My Team
At Warner Financial Group, our team is dedicated to providing the ultimate client experience. We firmly believe in treating others the way we want to be treated. Here you will find the people who help make it happen. If you have questions, concerns or need assistance regarding the services we provide, please reach out directly to one of our team members.
Marissa DeSimone
Financial Assistant
Office 561-285-8067

Office Phone Number: (561) 284-8067
Marissa joined Northwestern Mutual in 2022. Marissa graduated from University of South Florida in 2007, with two bachelor's degrees in Marketing and Management. Marissa has background and experience of over 10 years in the retail industry, with a long focus on customer satisfaction. Marissa is known to be very detailed and goal oriented, which allows her to be successful in task management and follow through. Marissa lives in West Palm Beach with her fiancé Rich and her two kids, Evangeline and Grayson.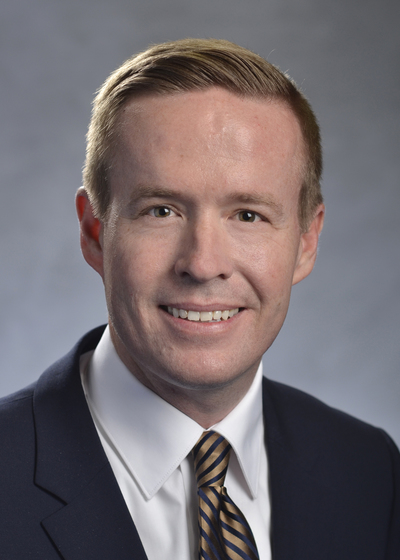 Stephen Charles Kennedy
Associate Financial Representative
Office 561-284-8060

Stephen joined Northwestern Mutual in 2012 in Orlando and relocated to West Palm Beach in August 2014, transferring to the Warner Financial Group. Stephen grew up in Tampa and received his B.S. in Finance at Florida State University. Stephen chose to further his education by continuing to law school at St. Thomas University in Miami, passing the Florida bar in 2008. Stephen's law background has proven useful when handling client insurance and planning needs. His experience with tax, health, estate, and corporate law has helped to ensure that he is detailed, organized, and works well with different types of client backgrounds. Stephen currently holds the Series 6 and Series 63 licenses as well as the Florida 2-15 License.
Stephen and his wife, Lisette live in West Palm Beach with their rambunctious daughter Lauren.
Financial Representatives and their staff do not render tax advice. Consult with a tax professional for tax advice that is specific to your situation
Debbie A Krudis
Office Manager
Office 561-284-8054